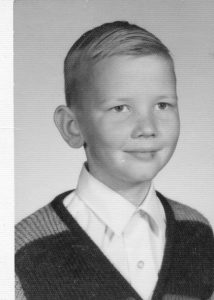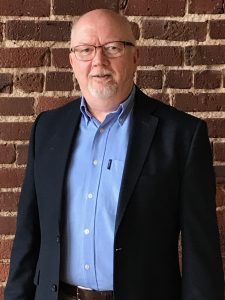 I learned recently that some people were unable to locate this website or track some of my other activities because they were using Google to search for "Charles Storla". I am adding this post to my site in the hope that this will help searchers in the future to find the real me. [1]Please let me know when you find me as I have been searching for myself since it became trendy in the late sixties.
The picture on the left is one I discovered that my father carried in his wallet. It could have been taken when I was 7 or 17 because I looked pretty much the same during those years. From my birth through high school I was known as Charles.
The picture on the right was taken recently but it could have been taken at any point between my mid-thirties through today. Some people were late bloomers. I deteriorated early. People began calling me Chuck when I went to college. Like most of us, I accepted the labels placed on me by others and so for most of my semi-adult life, I have been known as Chuck. You should feel free to call me by either name. You should also feel free to make out checks to me in either name as my bank has shown it will cash them.